England's Great Medieval Bridges
Location:
London - St Magnus The Martyr Lower Thames Street London EC3R 6DN
Date:
Thu, 03/05/2018 -

6:15pm

-

8:30pm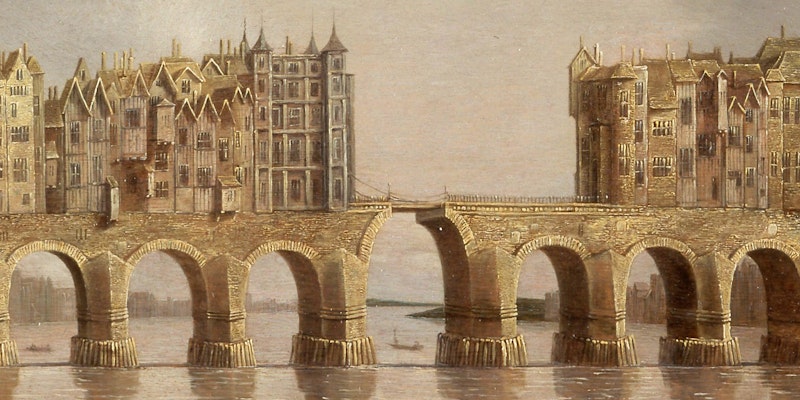 Bridges are a key to understanding the history of towns, their economy and their expansion.
Dr David Harrison (author of the Bridges of Medieval England) will speak about the history and future of England's medieval bridges.
The talk will look at their construction, the destruction of many (Old London Bridge was demolished in 1831), history, the role of the SPAB in the 1920s and 30s in saving bridges from the advent of the motor car, and current threats.
Tickets
https://www.eventbrite.co.uk/e/englands-great-medieval-bridges-tickets-42396580313